LOCATION
Reykjavík
How one Reykjavik startup's global mindset helped it disrupt the ID verification market
We chatted to Icelandic startup Authenteq to find out how an international outlook helped them scale their business and attract the interest of world-class investors.
"It's a privilege to be a startup CEO, but the lifestyle isn't sustainable for the long-term"
For Georg Lúðvíksson, founding a company involves sacrifices. In an in-depth interview, the serial entrepreneur offers insight on the importance of work-life balance.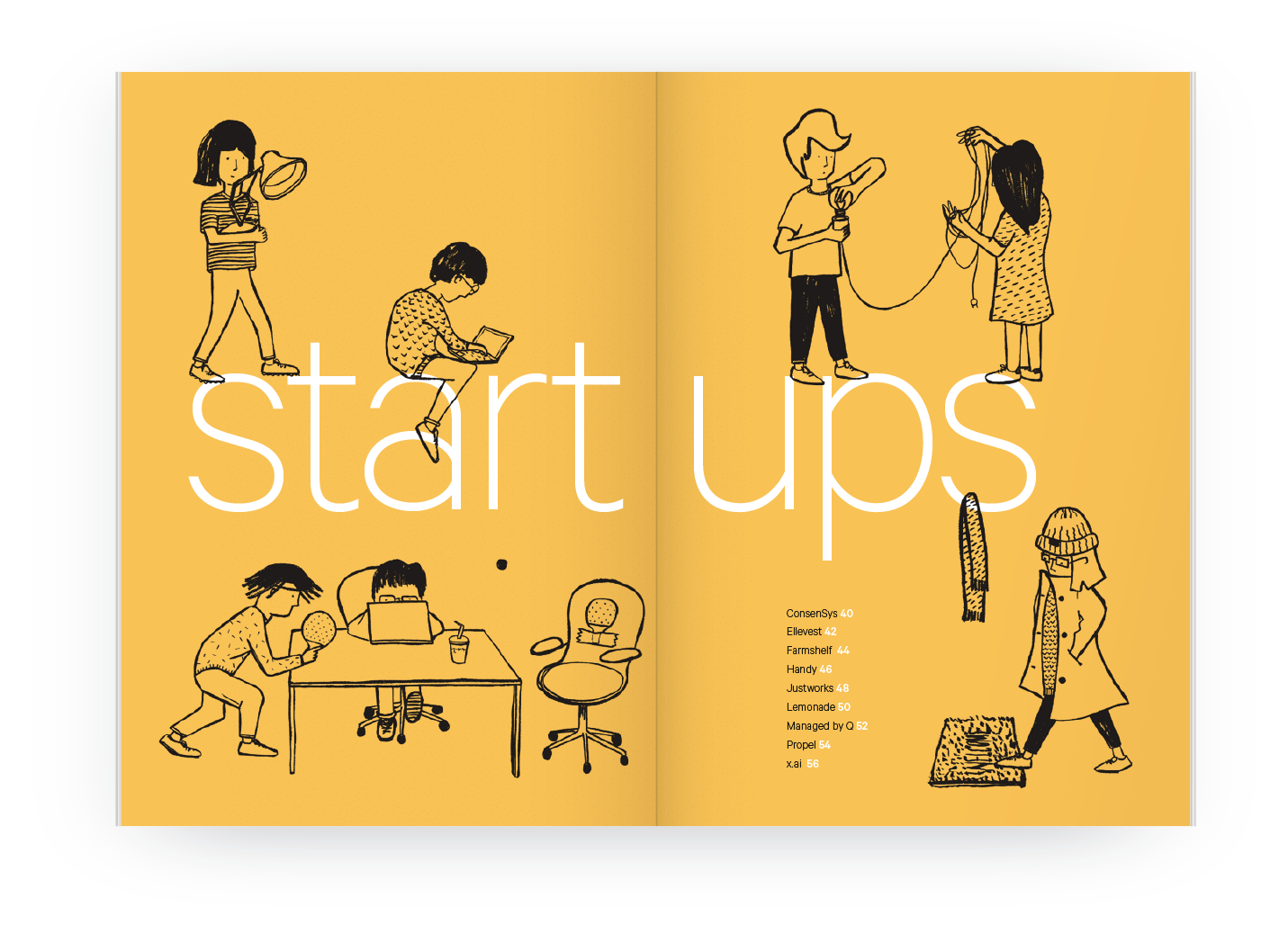 Startup Guide Reykjavik
Located between Europe and North America, Reykjavik – the world's most northerly capital – is not just attractive to tourists, but to entrepreneurs as well.
BUY THE BOOK