LOCATION
Stockholm
"I was dedicated to making psycho-social support available to children everywhere"
When social entrepreneur Imad Elabdala left Syria for Europe, he had no idea he'd found a startup aimed at helping refugee children.
10 coworking spaces in Stockholm to keep on your radar
These spaces were founded by entrepreneurs across a range of disciplines, from those committed to solving healthcare systems to those setting up a space for creatives.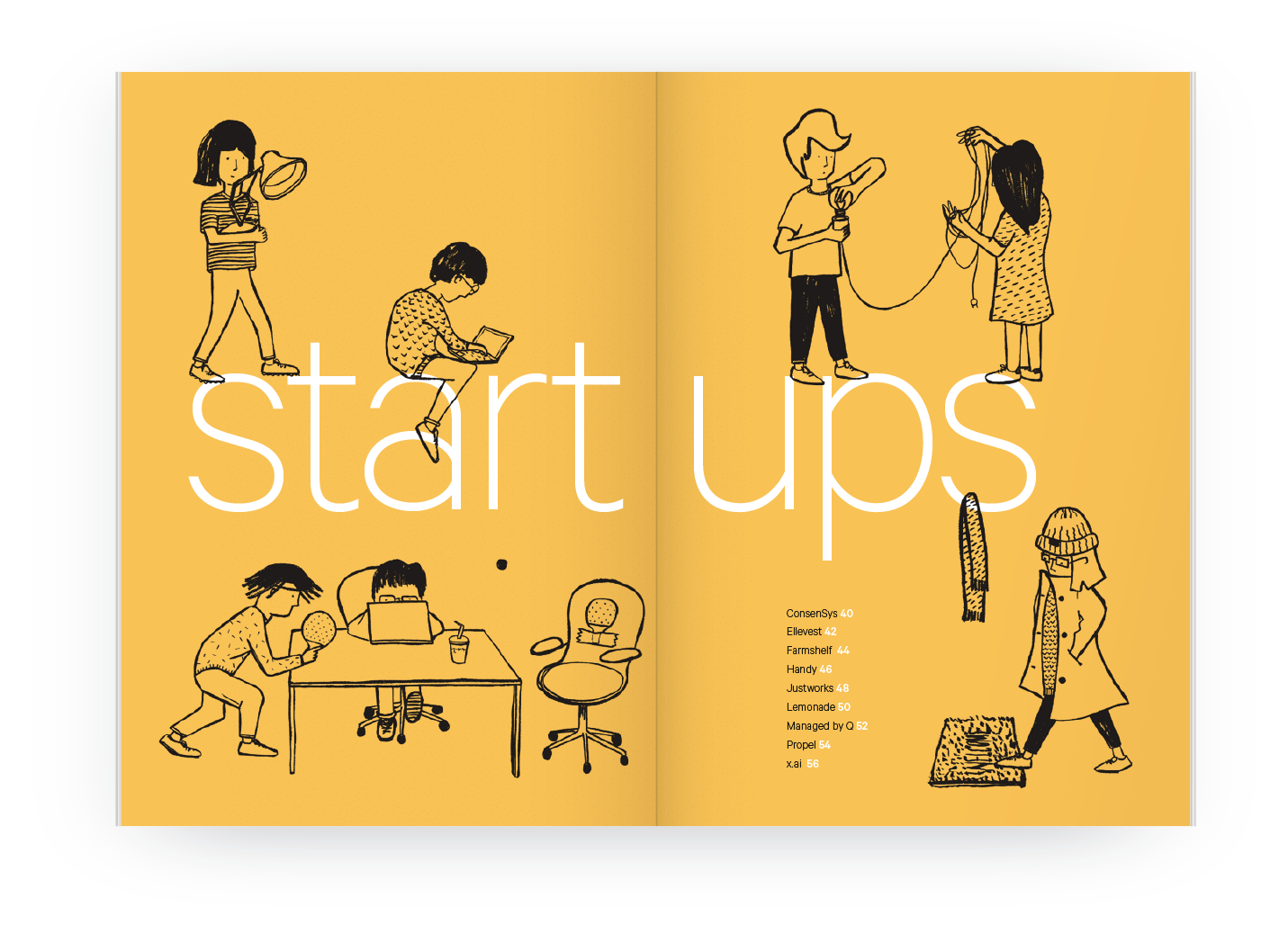 Startup Guide Stockholm
From record investment levels to a large amount of tech workers, many factors are contributing to Stockholm's impressive entrepreneurial growth.
BUY THE BOOK