Map and showcase your startup ecosystem
Promote your local startup scene to an international audience and share stories of innovation, impact and entrepreneurship.
Work with us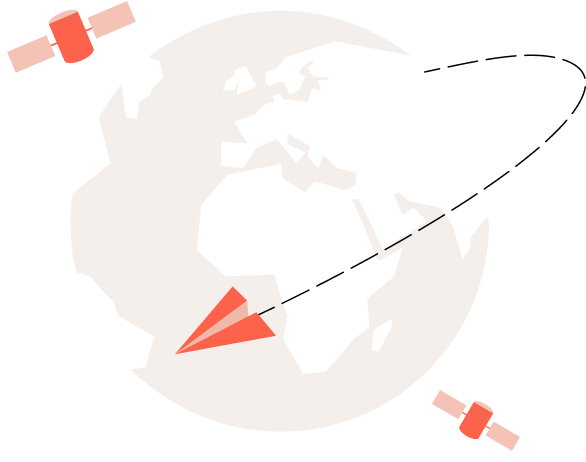 We're on a mission to bring your local success stories to a global community and offer a refreshing and comprehensive examination of what your startup ecosystem has to offer.
Through our guidebooks and digital platform we present the most relevant information and data to navigate your startup scene and facilitate the connection between entrepreneurs and startups with key stakeholders.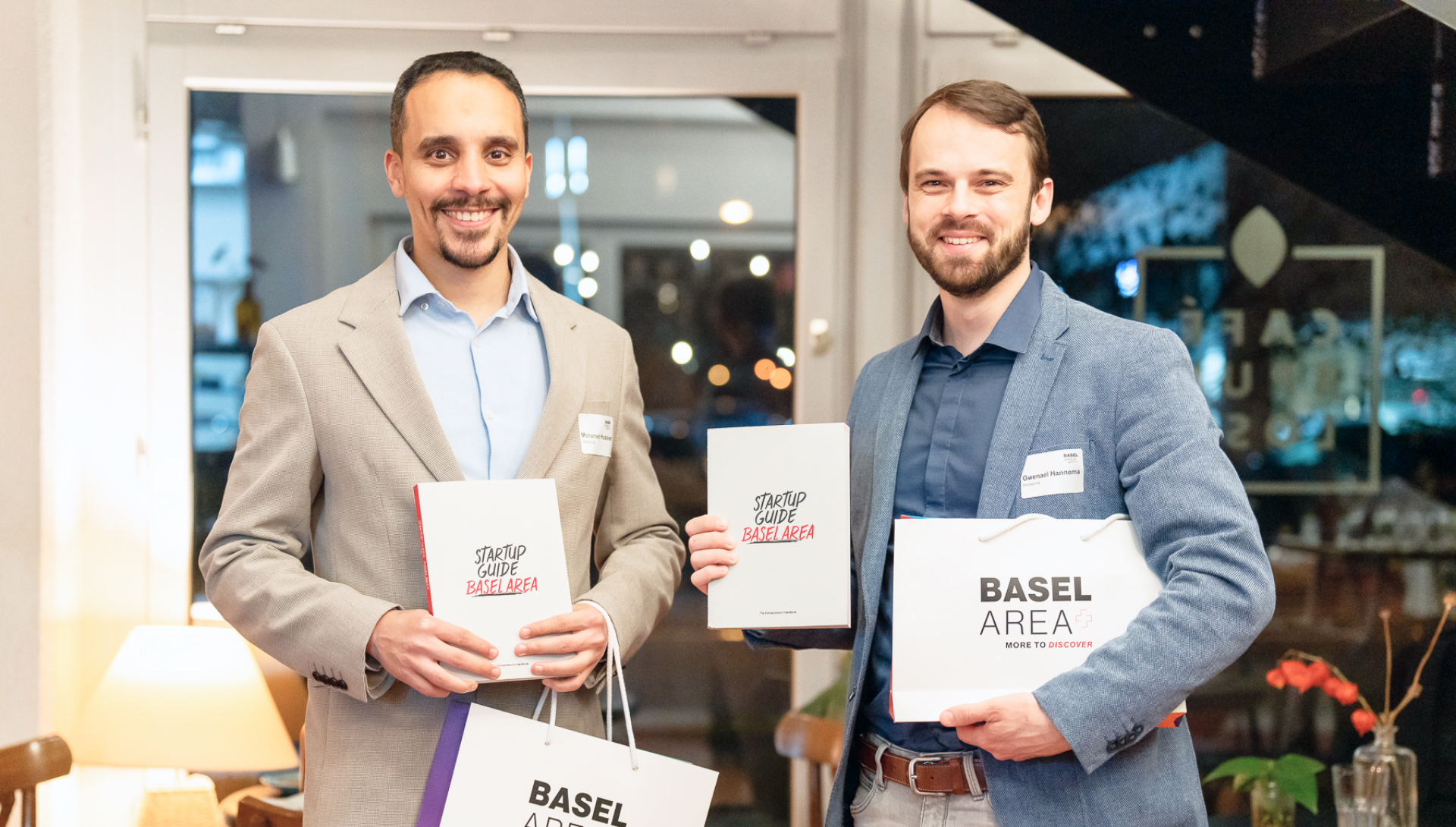 "Startup Guide is a very effective way for national and local governments to understand their ecosystems and also promote them to the world"
Kiyoshi Nakazawa
‍
Director IT Department JETRO/IPA New York
Partner, Startup Guide Tokyo & Japan
"The whole world is looking to Africa for
the next waves of innovation, and one of the takeaways for me is to leverage platforms like Startup Guide to tell our stories."
KWENA MABOTJA
‍
Africa Director SAP Next-Gen
Main Partner, Startup Guide Johannesburg, Cape Town, Accra, Lagos, Kigali & Nairobi
"We were seduced by the originality and high quality of both the support and the content."
JONATHAN DEHAS
‍
Hub.Brussels
Community & Partner, Startup Guide Brussels
"I think Startup Guide is a fantastic resource for the startup community at large, as it's a valuable relationship builder. And trusted relationships are the best currency."
JONATHAN DEHAS
‍
Director of Innovation Ericsson ONE
Partner, Startup Guide Stockholm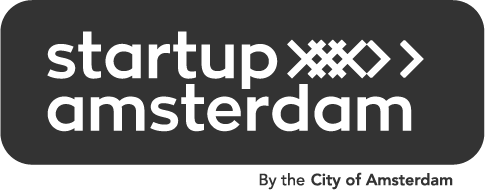 "I liked that Startup Guide is not about rankings and cities competing against each other."
BAS BEEKMAN
‍
Director Startup Amsterdam
City & Community Partner, Startup Guide Amsterdam