Navigate and connect with different
startup scenes across the world
Get to know the 
startups

,

founders

,

investors

,

programs

and

local experts

from the most impactful ecosystems
All the online knowledge,

also offline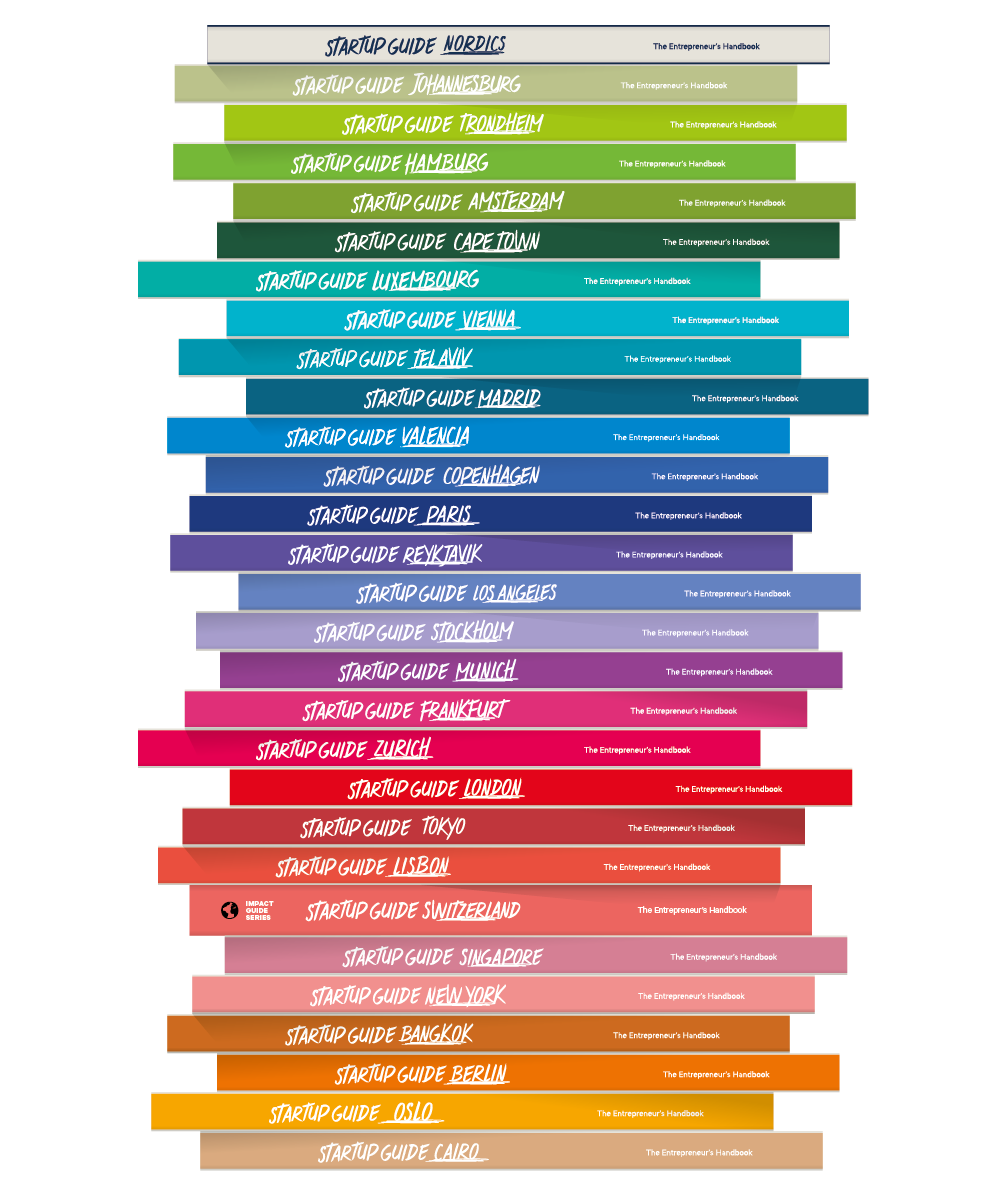 Our mission is to guide, empower, and inspire people to build meaningful businesses and innovative solutions globally.
Each ecosystem profile takes a deep dive into the local community, featuring advice from experts and inspiring founders, as well as carefully curated lists of startups, coworking spaces, programs and local destinations recommended by locals. We have published books in over 60 cities worldwide, including Europe, the Middle East, Africa, Asia, and the USA.
‍
Be inspired by local ecosystems digitally or through our physical books.
Shop the Books
Explore the stories that are shapping the world
Oslo

 

Discover Oslo

Oslo is one of the fastest-growing capitals in Europe, but it's also small enough to give people and organizations visibility, and resourceful enough to be a pioneering springboard for ideas and growth.

The Explorer Series: Oslo
Copenhagen

 

Discover Copenhagen

Welcome to Copenhagen, the capital of Denmark, nestled in the heart of Scandinavia. With a history dating back to the Viking Age, the capital of Denmark boasts a compelling heritage that comes across in its colorful architecture and historical landmarks.

The Explorer Series: Copenhagen
Berlin

 

The right environment for change: Impact Hub Berlin is transforming impact entrepreneurship, one ecosystem at a time

Since 2013, the Berlin location of Impact Hub has been supporting startups and solo entrepreneurs devoted to environmental and social sustainability. Now its beginning a new chapter by focusing its resources on four impact areas, or "ecosystems": circular economy, sustainable food, diversity and inclusion, and green tech.
Subscribe to our newsletter to receive news, alerts and updates
Subscribe