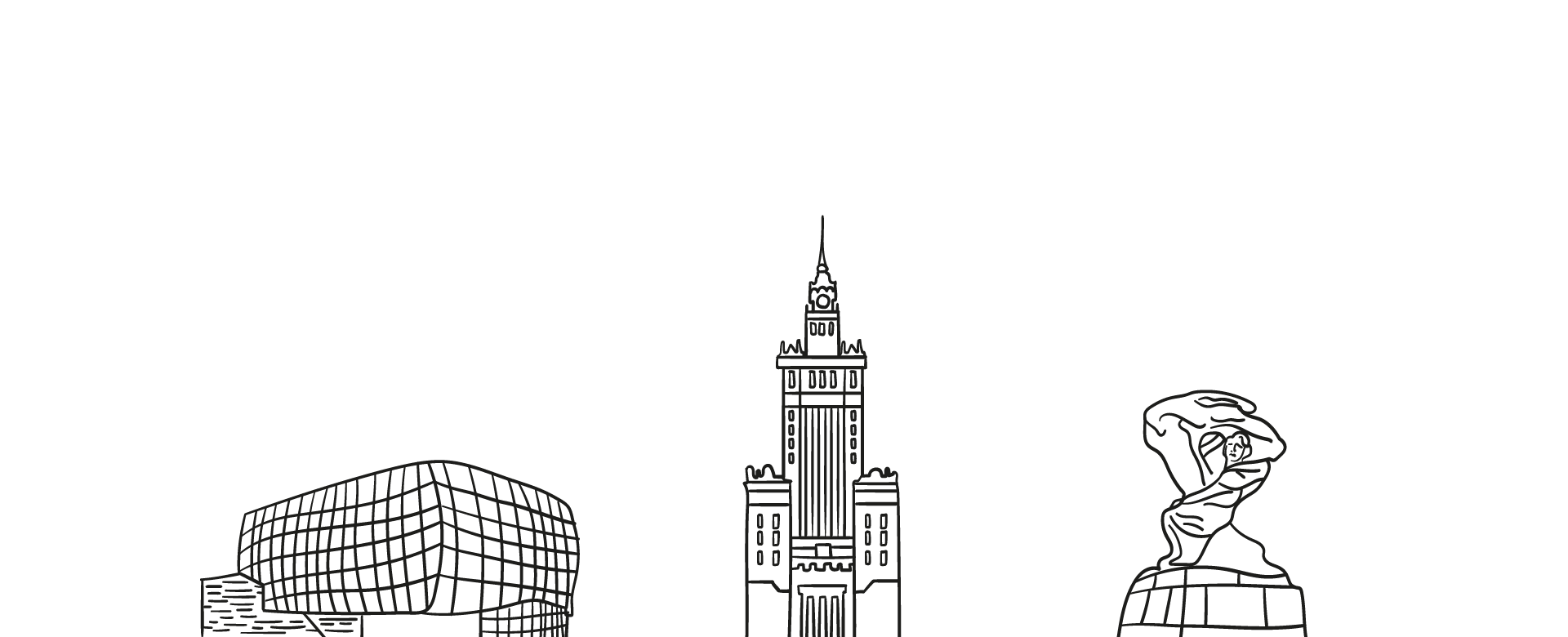 MENU

Supported by
Google for Startups
Google for Startups Campus in Warsaw is part of a global network of top tech hubs, accelerators and diversity-oriented organizations across 125 countries. It delivers hands-on and virtual training, resources and programs for entrepreneurs in a range of industries, including tailored support for Black and women founders. Now in its sixth year, Campus in Warsaw connects 1,800 startups in its community with the best of Google tech, know-how, leadership and best practices to prepare them to attract investment and conquer global markets.

Supported by
Santander
Santander Bank Polska is an active member of the Polish fintech support ecosystem and provides startups with valuable access to resources, data, testbeds and expertise to develop innovative services and products. Since 2019, the bank has run thirty joint proof-of-concept projects focusing on cybersecurity, payment tools, automation, Big Data, ecommerce and blockchain. Some twenty-five fintechs have also benefited from its accelerator program and the chance to test and adapt their solutions to the realities of a complex and highly regulated market. 
Supported by
Venture Café Warsaw
Venture Café Warsaw is a nonprofit organization and global network established in 2019. Beginning as a simple idea within the Cambridge Innovation Centre (CIC) in Massachusetts, the organization aims to connect innovators through high-impact programming and by providing spaces, storytelling, and broad-innovation engagement.
Supported by
City of Warsaw
The City of Warsaw promotes innovation and entrepreneurship through favorable economic policy, home-grown initiatives and events, collaborations with other regional business hubs, and projects involving public, private and third-sector partners.  Established in 2012, Startup Hub Poland is a nonprofit foundation that promotes the growth of high-tech startups in Central and Eastern Europe. Its mission is to connect disruptive technologies and business models with financing and expertise and offer practical advice, for example, related to company registration, work permits and corporate relationships. Email: kontakt@um.warszawa.pl