LOCATION
Brussels
Starting up in Brussels: Everything you need to know
Built on rich history, Brussels is the very definition of a global capital. Home to the EU Parliament, EU Commission and NATO, the city is also a bustling entrepreneurship hub with the highest density of tech startups per inhabitant.
Meet the startups in Brussels spearheading social change
Brussels is not just about waffles, fries and foreign affairs. It's also about startups, many of which are keen to create social and environmental impact.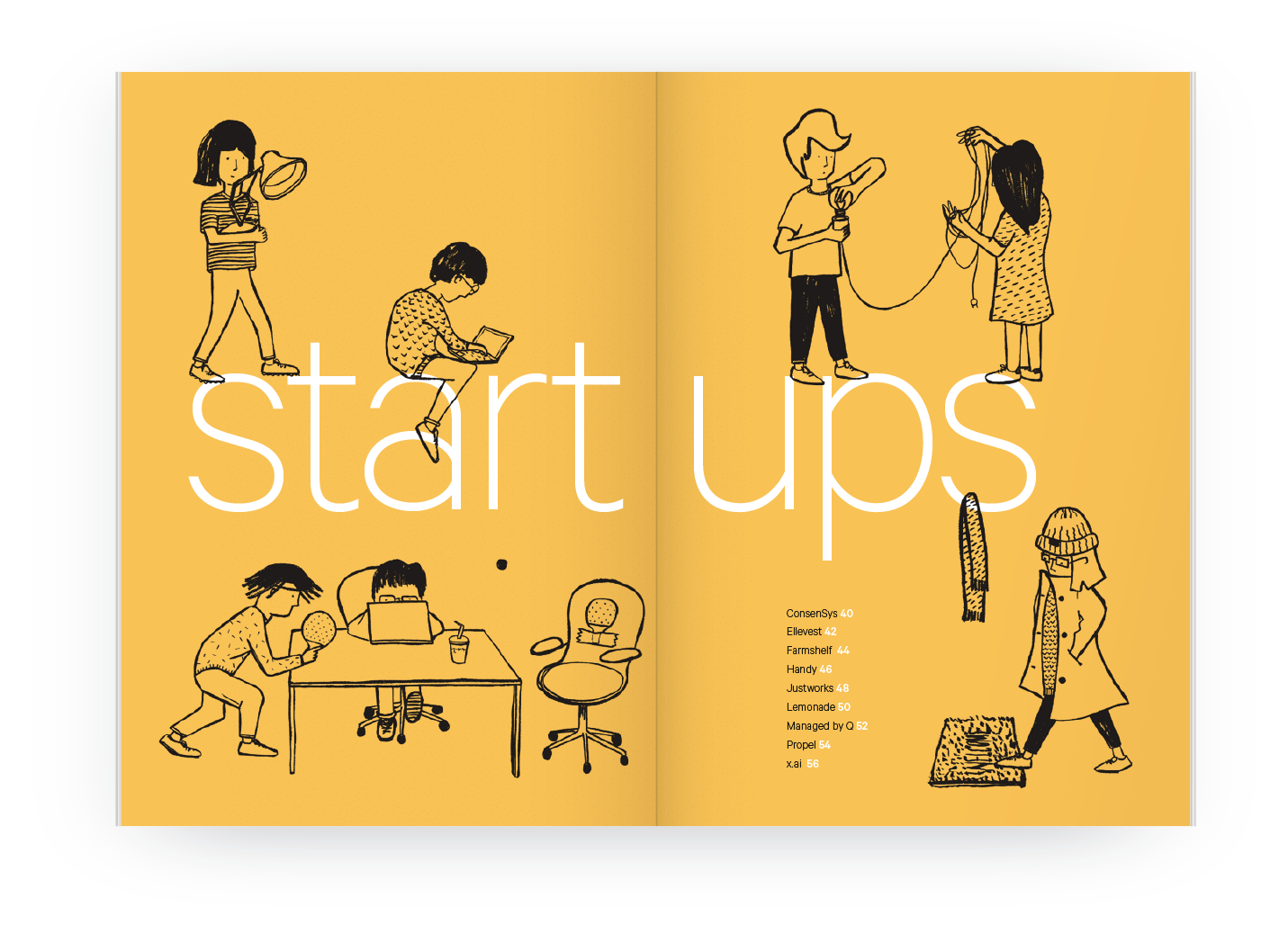 Startup Guide Brussels
Brussels isn't just about fries and foreign affairs. It's also home to a burgeoning startup scene supported by government initiatives and investment from across Europe.
BUY THE BOOK