LOCATION
Amsterdam
Behind Amsterdam's strong ecosystem and the organizations that got it there
As a mature startup ecosystem that's growing quickly, Amsterdam has the resources to become one of the best homes in the world for entrepreneurs, and it is leveraging this power toward doing good for its community and the world. 
Meet the creators of media site and tech event TNW
The story behind TNW, co-founded by Boris Veldhuijzen van Zanten and Patrick de Laive, serves as inspiration and a blueprint for future media innovators, and entrepreneurs in general.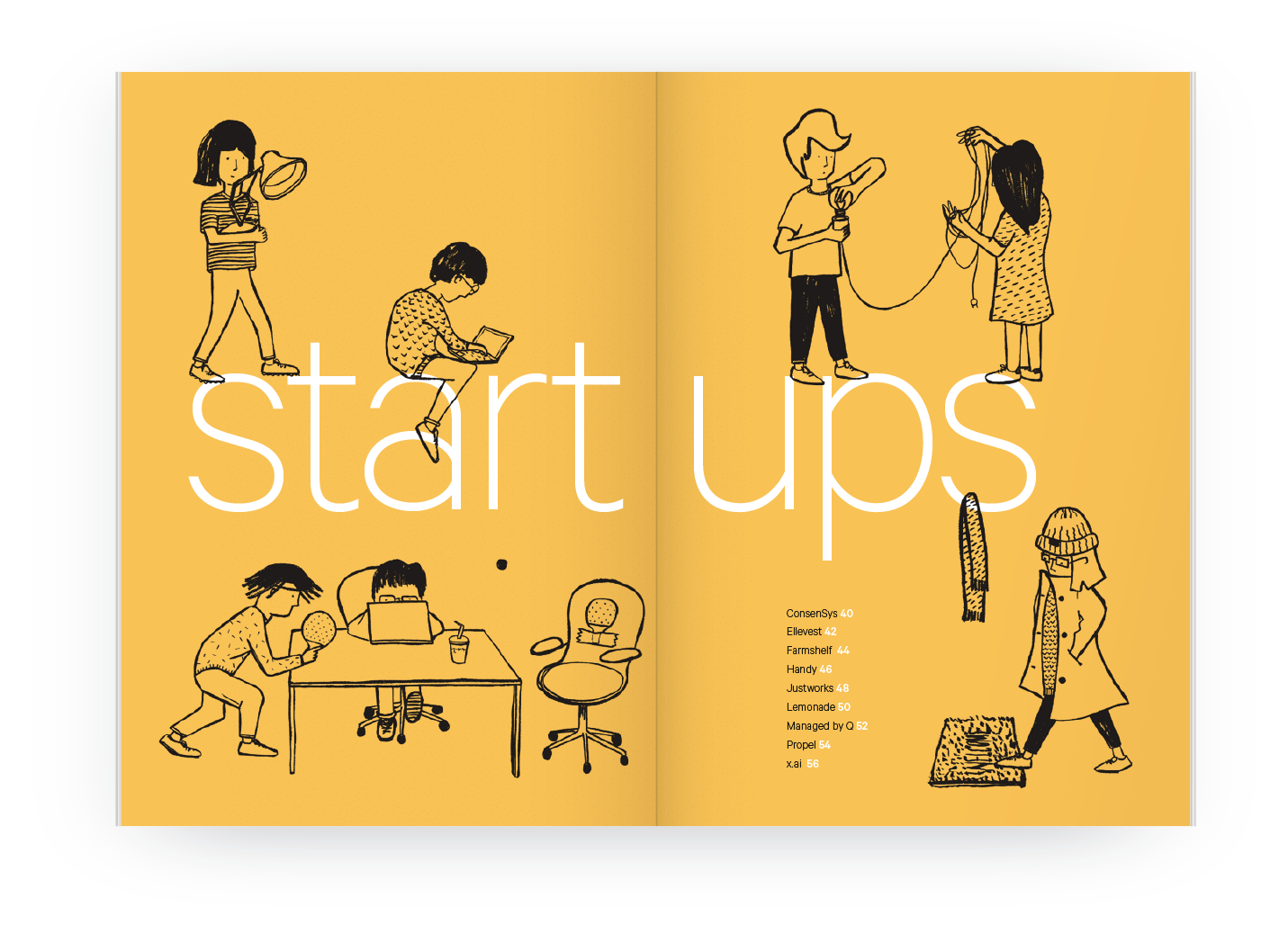 Startup Guide Amsterdam
In amongst the charming brick houses and meandering canals, Amsterdam's startup community is hard at work solving the world's most pressing problems.
BUY THE BOOK