LOCATION
Barcelona
Typeform: The Barcelona-based startup turning customer interactions into meaningful conversations
In the run-up to the launch of Startup Guide Barcelona, we chatted to the cofounders of Typeform about the challenges and rewards of running a business in the Catalonian capital. 
4YFN: How one organization is helping startups and investors think differently about the future
Organized by MWC, 4 Years from Now (4YFN) Los Angeles is connecting startups and investors across sectors and countries.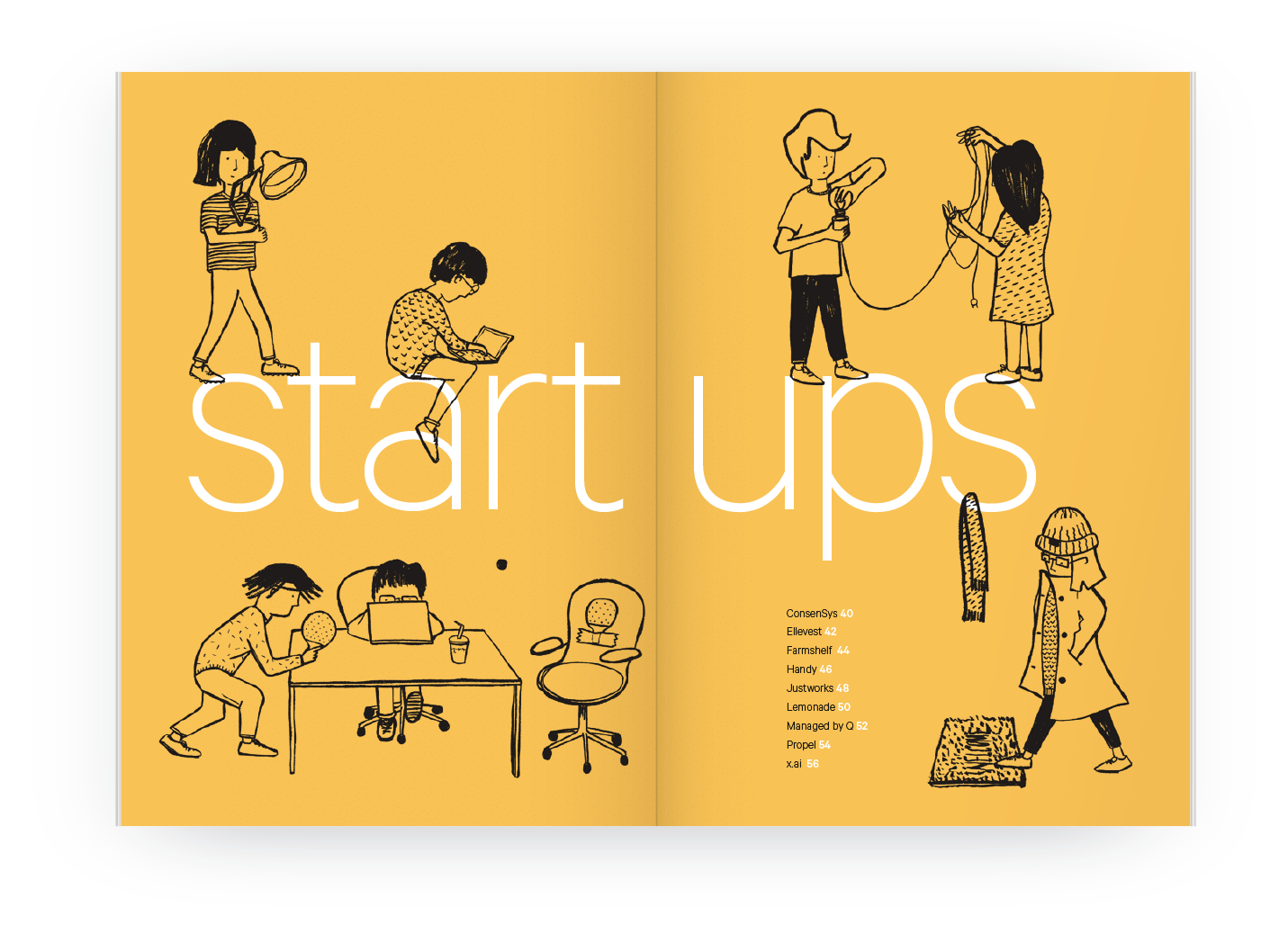 Startup Guide Barcelona
In recent years, Barcelona has emerged as one of Europe's leading tech hubs, with particular strength in industries such as biotech, gaming and infrastructure.
BUY THE BOOK