LOCATION
Basel Area
Starting a business in the Basel Area: What you need to know
The Basel Area is a fast-growing ecosystem for startups and entrepreneurs. The region prides itself on innovation, with one of Switzerland's best success rates for startup funding, high wages and relatively low taxes.
Meet the lifelong entrepreneur behind Impact Hub Basel
Impact Hub Basel's cofounder Andre Moeri shares how he brought the hub to the Swiss city, and what he's learned along the way.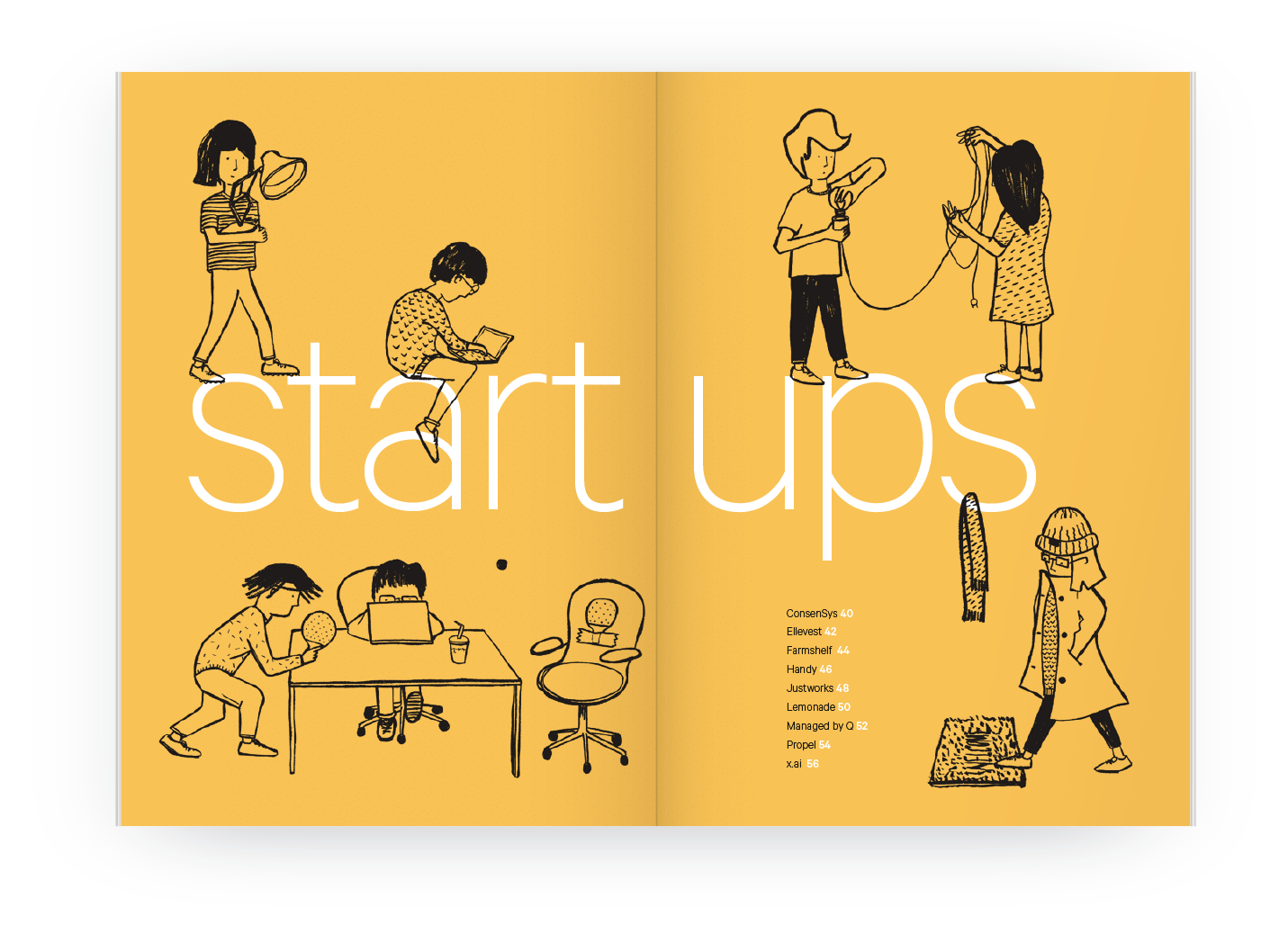 Startup Guide Basel Area
A leader in life sciences and home to a number of excellent research institutions, Basel Area has much to offer innovators in biotech and life sciences. There's also a thriving wider digital health scene and ample support in this inspiring Swiss hub.
BUY THE BOOK