LOCATION
Bangkok
Why starting entrepreneurs should consider crafting a fundraising strategy as early as possible 
Expert, Paul Ark shares three essential tips that early-stage entrepreneurs should consider when crafting an initial, but necessary, fundraising strategy. 
These five initiatives are paving the way for impact entrepreneurship in Bangkok
While impact entrepreneurship isn't yet a widespread concept in Thailand, these initiatives in Bangkok show that social consciousness among businesses is on the rise.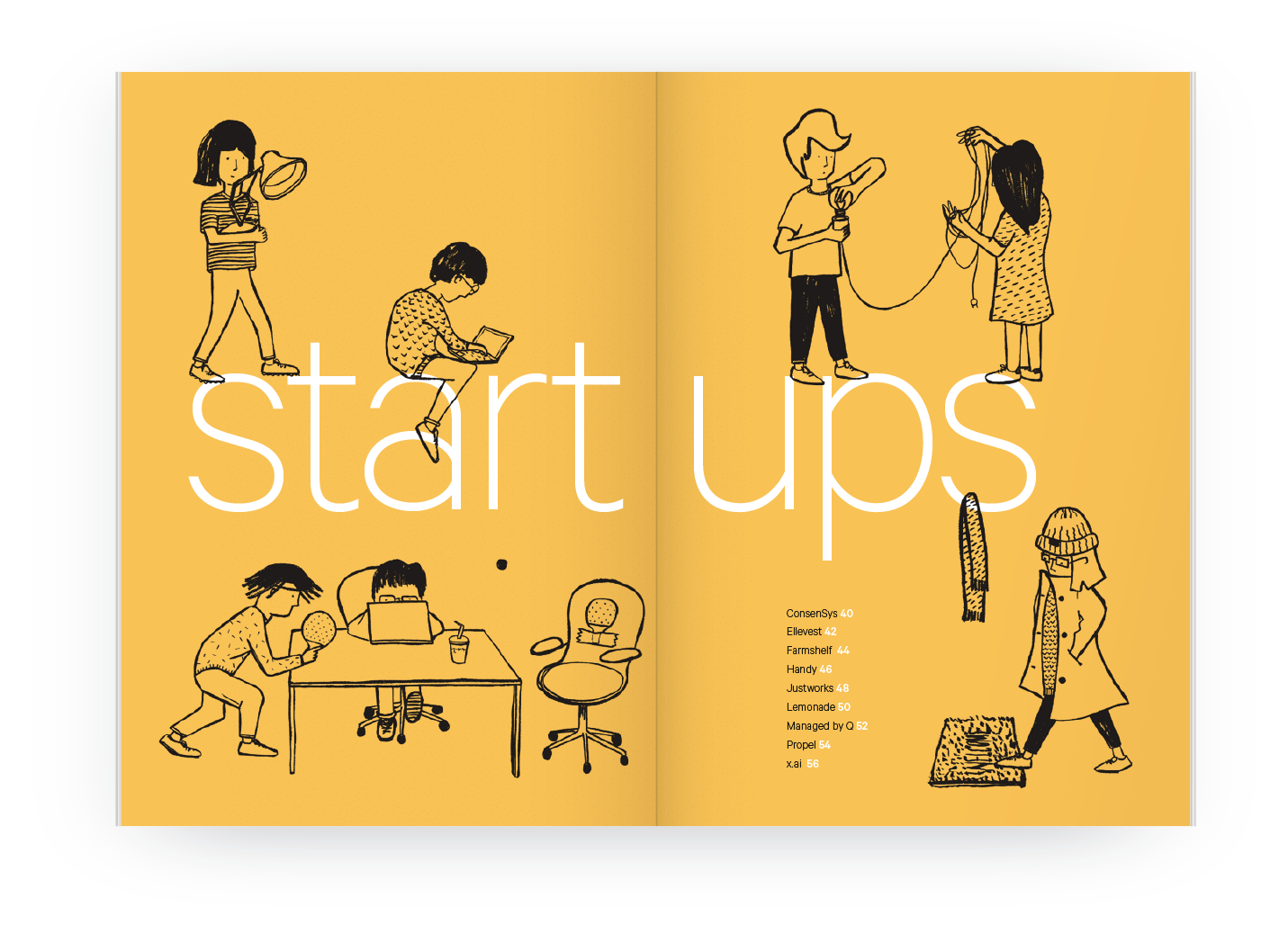 Startup Guide Bangkok
On the back of a thriving fintech sector, rapidly developing infrastructure and significant government support, Bangkok has burst onto the global startup scene.
BUY THE BOOK