Copenhagen
The Startup Guide Store in Copenhagen is our third store. It is located in the tight-knit neighborhood of Sydhavnen and opened in 2019. Similar to our stores in Berlin and Lisbon, here you can find a wide selection of indie magazines, books and gadgets. But our Copenhagen store is unique in that it features a membership model and workspace for collaboration, which is a concept we hope to implement at stores across the globe. Having produced guidebooks over the past four years, we've developed a vast network of entrepreneurs and creators. We hope that by sharing this network with the world, we can help foster a new generation of innovative startups.
Currently, our Copenhagen store will only be opened on demand. If you're keen on visiting us, please be sure to drop us a line beforehand, our local team will be thrilled to get in touch with you: sissel@startupguide.com.
Say hello!
If you're keen on visiting us, please email us at sissel@startupguide.com.
We're stockists for global magazines and books Find your favorites paper products in our stores.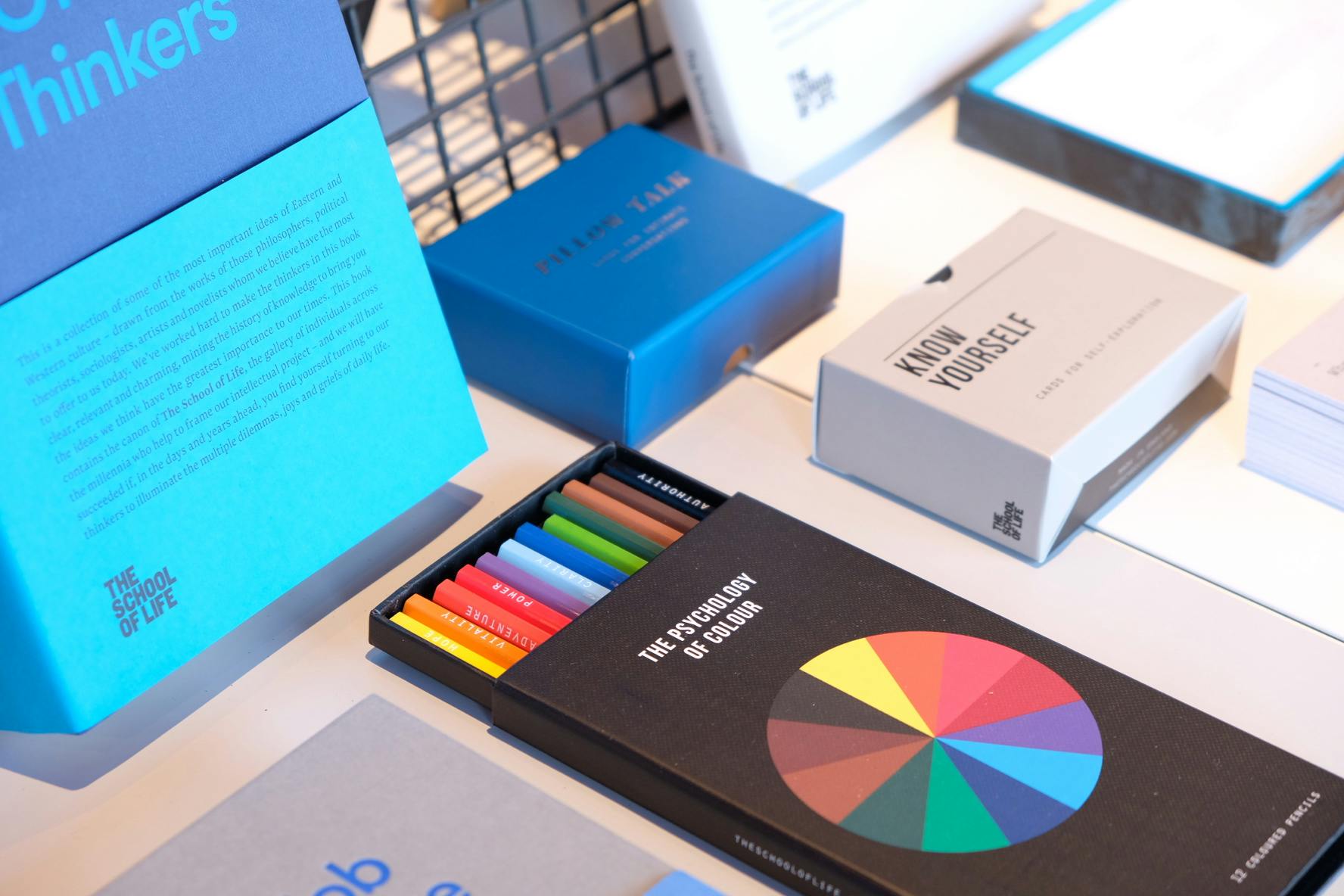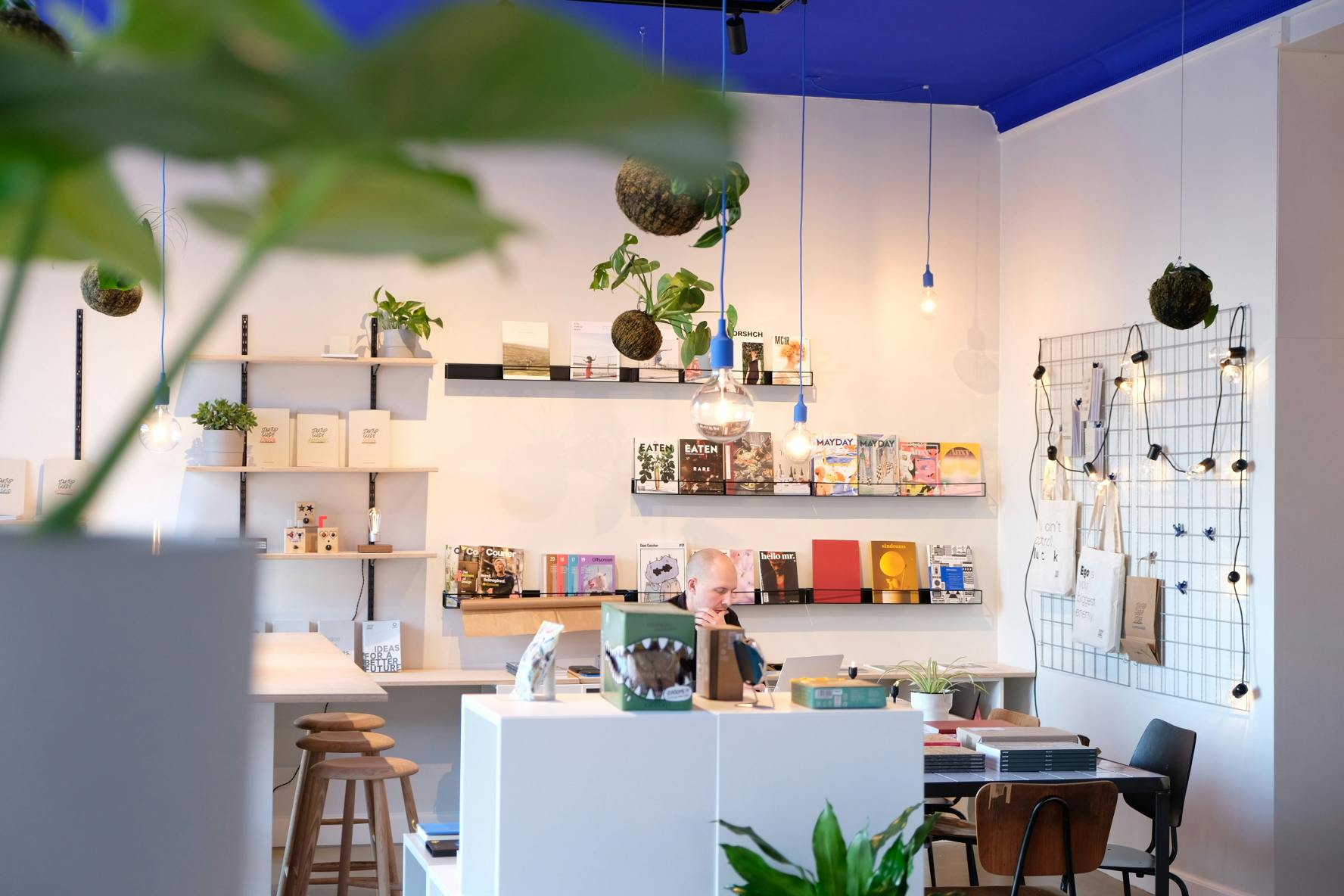 Next events at our store
droidcon Berlin 2018
Sunday, September 30, 8:00 am
Funkhaus Berlin
Stuff happening in Berlin
Sunday, September 30, 8:00 am
Funkhaus Berlin
droidcon Berlin 2018
Sunday, September 30, 8:00 am
Funkhaus Berlin
droidcon Berlin 2018
Sunday, September 30, 8:00 am
Funkhaus Berlin