Startup Guide Trondheim
Vol.1
Trondheim may be small, but the mighty Norwegian city is punching above its weight in terms of its startup scene.
ABOUT THE BOOK
Work in Trondheim and you will find it easy to connect with smart people across many industries. The Norwegian city's many coworking spaces and incubators that have popped up over the past few years have made it easy for innovative and creative types to connect with one another and establish themselves.
Some of the biggest tech companies in the city are Nordic Semiconductor, ARM and Atmel, all of which are involved in the thriving Trondheim maker community. Add established industries, a healthy public sector, many grassroot movements, engaged academia and practical entrepreneurship to the mix, and you have a collaborative ecosystem fit to compete.
*As part of our partnership with One Tree Planted, the purchase of the paperback copy of this guidebook (or any of our other guidebooks) contributes toward the planting of a tree.
Note: Unfortunately, this book is not available in digital format.
Published November 2016
SHIPPING INFO
The books are shipped every Tuesday and Thursday morning from our warehouse in Berlin. We work with Deutsche Post or Fedex for deliveries and ship worldwide. You can see the prices at the checkout after you chose the delivery address. If you're out of the EU, we recommend FedEx for faster delivery. 
Entrepreneurship is not about drinking coffee in a cool bar with other entrepreneurs. It's going out there and understanding what real needs are.
This city has gone through something of a tech renaissance the last couple of years and I hope this continues.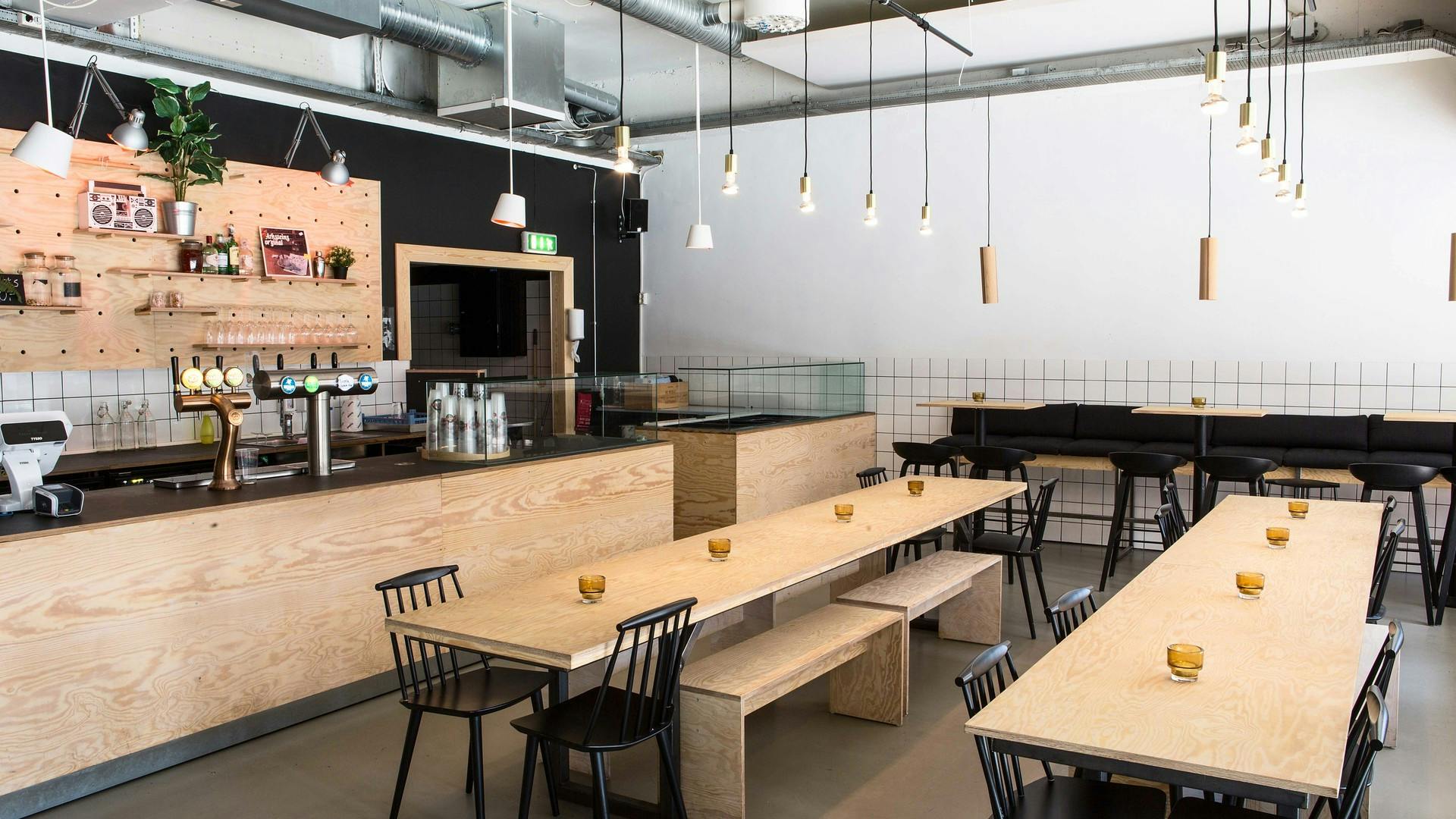 The 10 best coworking spaces in Trondheim
From a space that promotes sociology to a welcoming research facility, our diverse list of coworking spaces in Trondheim are bound to get you in a productive mood.
Carla Napoleão
4 min read