LOCATION
Tel Aviv
What's the startup ecosystem like in Tel Aviv? Here's what local founders think
Whether it's due to the city's talented techies or its straightforward yet informal working culture, Tel Aviv is quickly becoming a global startup capital. But don't take our word for it.
The coworking spaces in Tel Aviv you should definitely know about
Here's our list of the best places to work in Tel Aviv, many of which were founded by entrepreneurs who encourage collaboration and diversity across all things tech.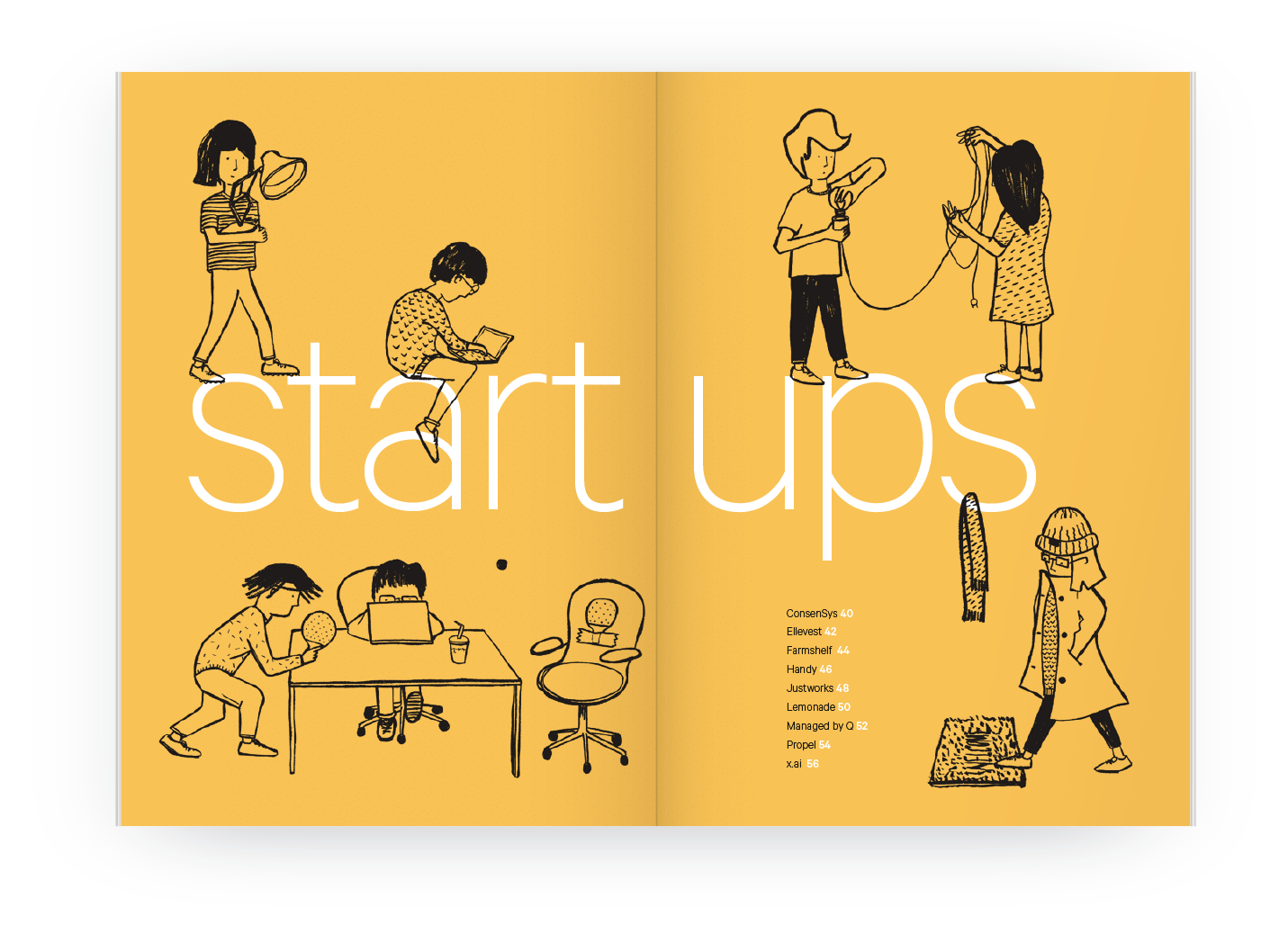 Startup Guide Tel Aviv
As a global tech hub and center for entrepreneurship, Tel Aviv has become a magnet for intelligent, international talent.
BUY THE BOOK