LOCATION
Salt Lake
How Pluralsight helps thousands of organizations upskill their teams and transform at scale
Aaron Skonnard is the founder of Pluralsight, the leading technology skills learning platform trusted by 70 percent of the Fortune 500. As CEO, Aaron focuses on business strategy, future direction, product development and strategic partnerships. In this article, he shares his journey as a founder.
Integrating values and purpose for entrepreneurial success: How BYU's Scott Petersen approaches business
Can entrepreneurs succeed while remaining true to their family, faith and community?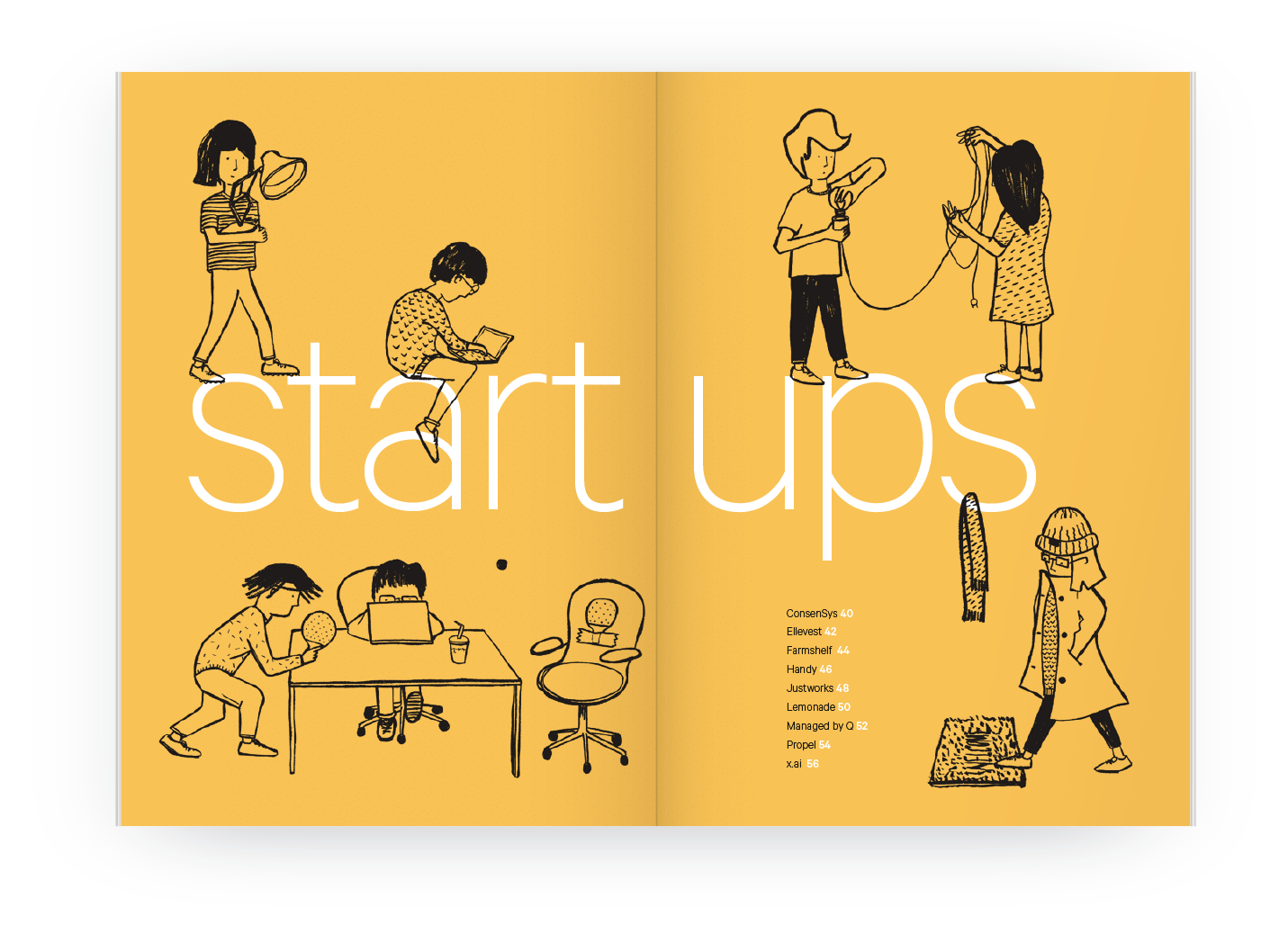 Startup Guide Salt Lake
Set against the stunning Wasatch Mountains, Salt Lake is home to countless startup success stories, a young and educated population and a thriving tech scene, all punctuated by world famous ski resorts.
BUY THE BOOK