LOCATION
Los Angeles
4YFN: How one organization is helping startups and investors think differently about the future
Organized by MWC, 4 Years from Now (4YFN) Los Angeles is connecting startups and investors across sectors and countries.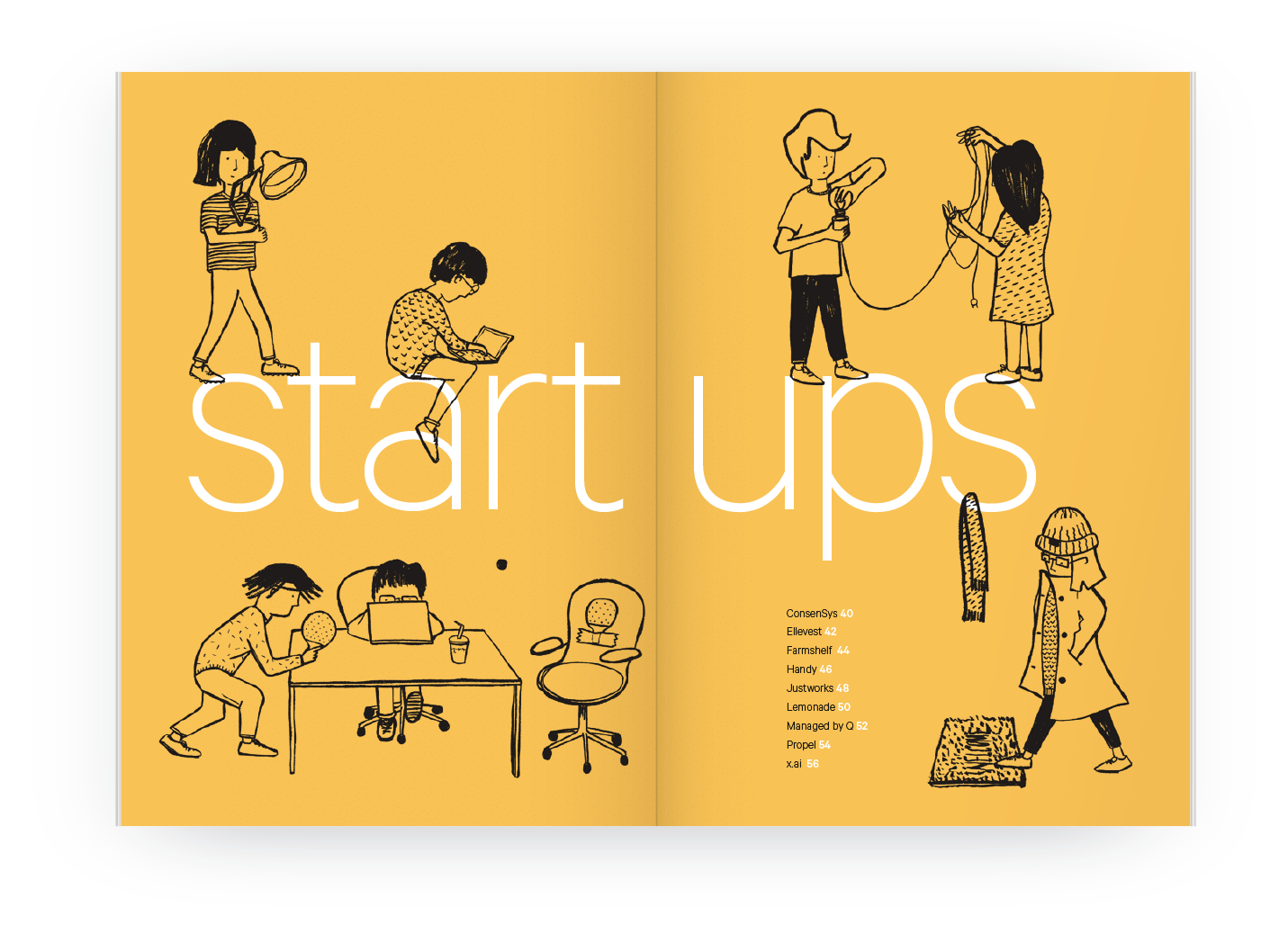 Startup Guide Los Angeles
Los Angeles has long been a haven for creators. But what was once an auspicious ecosystem for the arts has quickly transformed into a bonafide startup mecca.
BUY THE BOOK