LOCATION
Nairobi
How four Nairobi startups are rethinking supply and logistics
Efficient and reliable supply of goods is vital to economic success and quality of life. In a region that has real challenges with infrastructure, innovation in this realm can make a big difference. Here are some of the inspiring startups rethinking supply and logistics in Nairobi.
Three Nairobi programs supporting impactful entrepreneurs
A quickly growing startup hub, Nairobi has much to offer impact-focused entrepreneurs. Are you looking for business support in Nairobi? Here are some of the local programs helping entrepreneurs make their purpose-driven concepts a reality.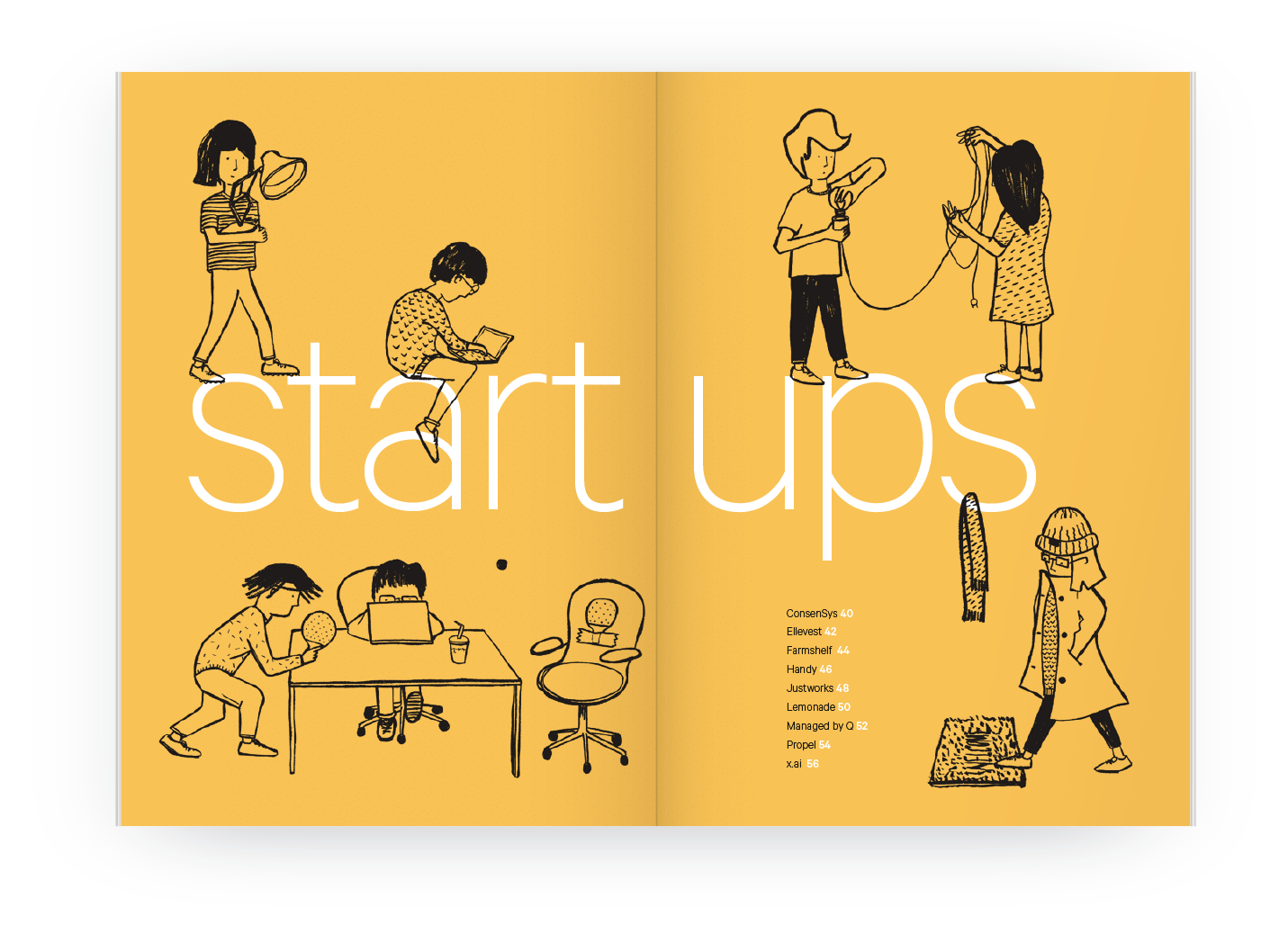 Startup Guide Nairobi
Known as the Silicon Savannah, Nairobi is home to one of the most mature startup ecosystems in Africa and is a leader in mobile technology. It's also home to a growing number of impact-focused startups using tech for social and environmental good.
BUY THE BOOK