LOCATION
Lagos
Want to launch a business in Africa? These four cities are great places to start
Discover the impact-focused entrepreneurs and the fascinating startup ecosystems in Accra, Kigali, Lagos and Nairobi.
Meet the Lagos startups using tech to drive change
Many Lagos startups are using technology for social and environmental good. From edtech and healthtech to agricultural innovators, fintech disruptors and social impact entrepreneurs, there's a wide use of technology to address the UN's SDGs.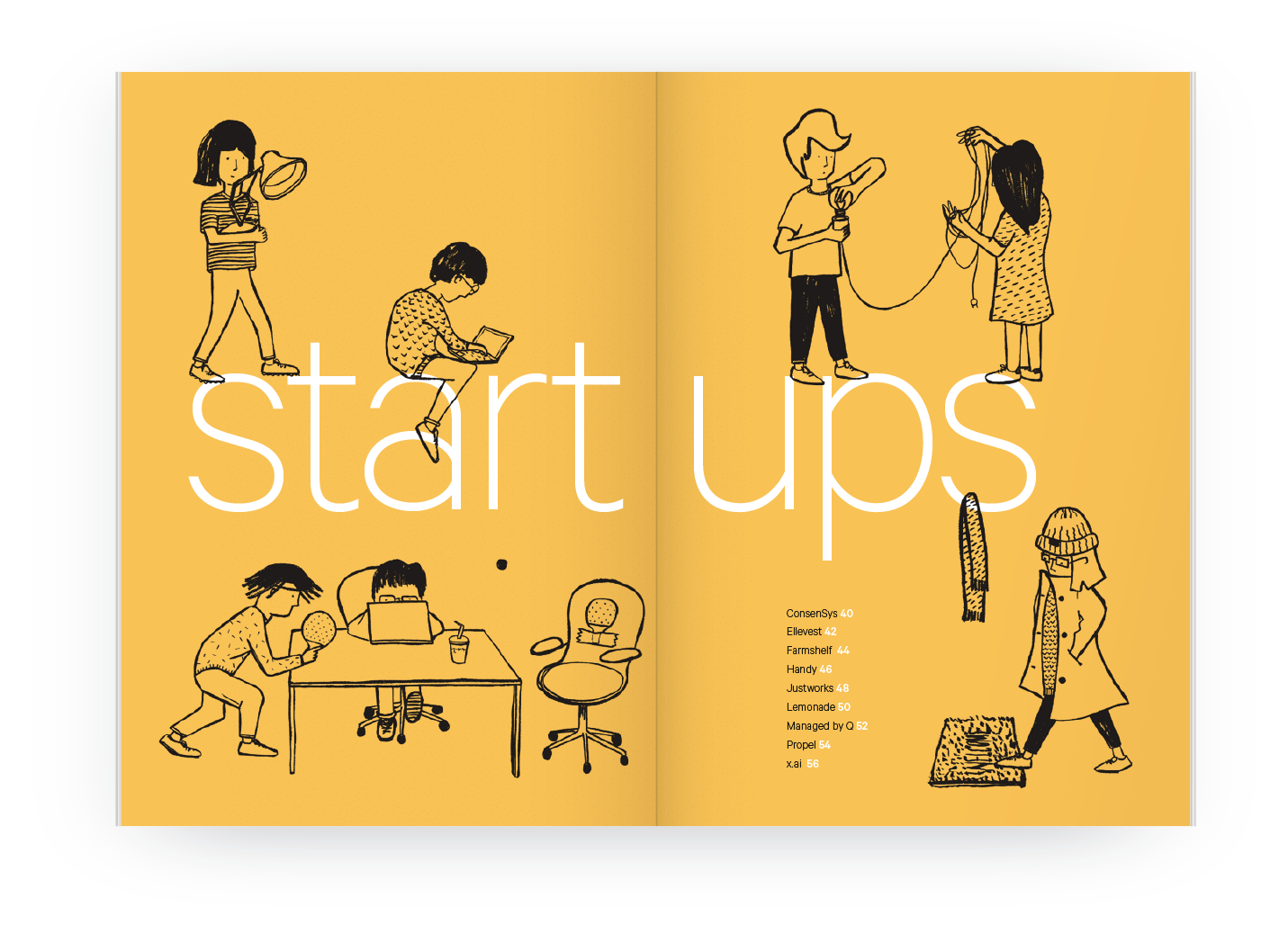 Startup Guide Lagos
The economic heart of Nigeria and Africa's leading tech hub, Lagos is a bustling metropolis with ample opportunity for entrepreneurs and investors.
BUY THE BOOK