LOCATION
Linz
Center for Future Design
We support organizations in shaping their future(s), helping them anticipate upheavals in advance and develop new fields of action in a preventive manner. We analyze their current action plans from a new perspective and question existing thought patterns to make people and their organizations fit for the future.
From Steel Town To Digital Powerhouse
For over a century, Linz has had a reputation as a center of industry. Today, though, Austria's third-largest city is just as likely to be known for its digital enterprises as for its steel mills and manufacturing plants.
Starting up in Linz
Discover the innovative spirit of Linz, Austria's small but mighty startup gem. With a thriving innovation hub, world-class infrastructure and government support, Linz is a prime destination for ambitious founders looking to conquer the market. Join the ranks of successful startups leaving their mark in Linz.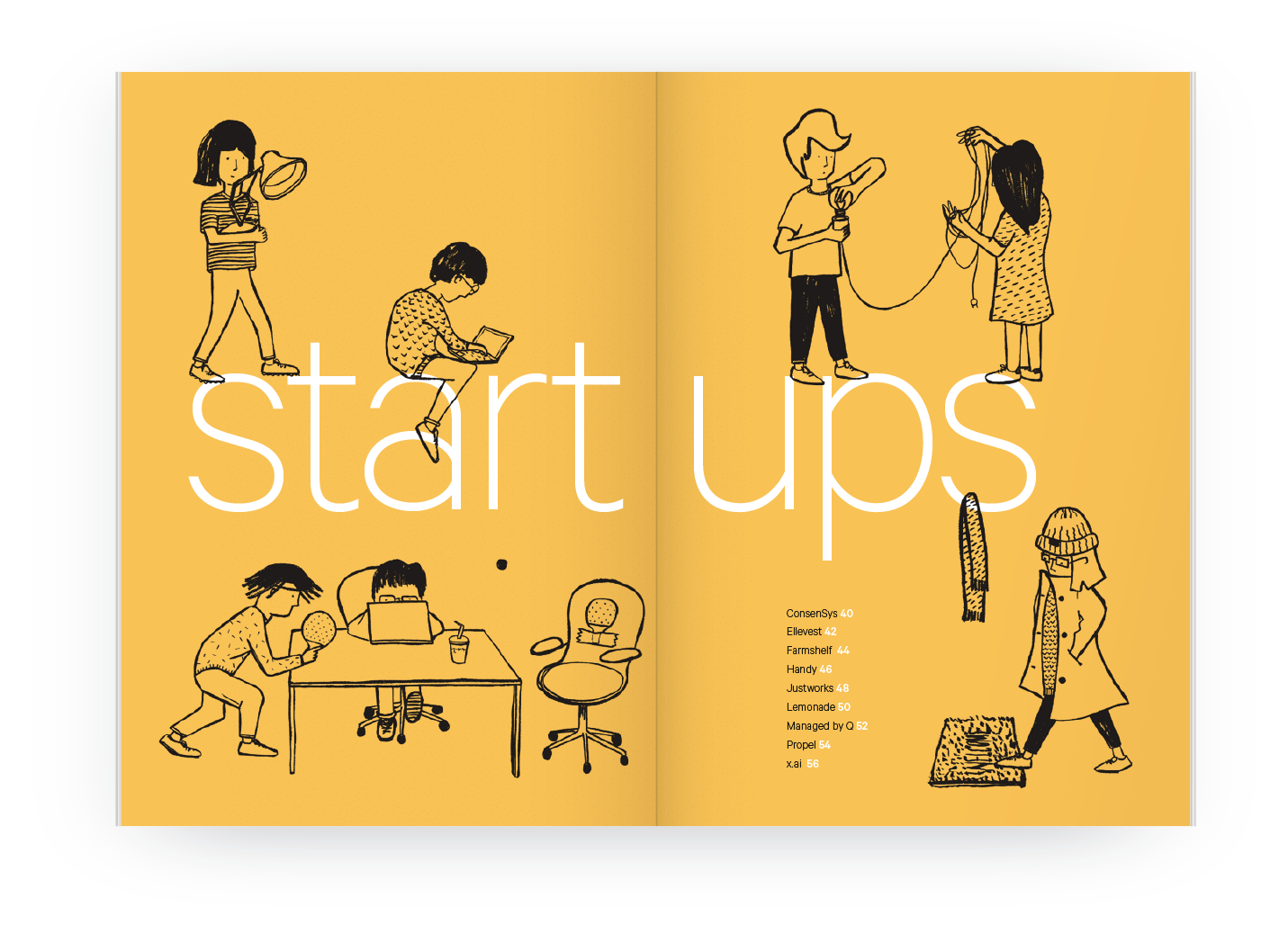 Startup Guide Linz
Upper Austria's Culture and Art Capital, Linz is home to a unique startup scene with a strong connection between technology and art.
BUY THE BOOK