LOCATION
Johannesburg
The top innovative startups using AWS in South Africa 
A backer of some of the most innovative startups in the world for more than a decade, Amazon Web Services is now turning its hand to helping African entrepreneurs grow their businesses.
Helping to build African startups from the ground up
Amazon Web Services is bringing its startup support programs to Africa, with an offering that helps entrepreneurs build and develop their businesses from the word go.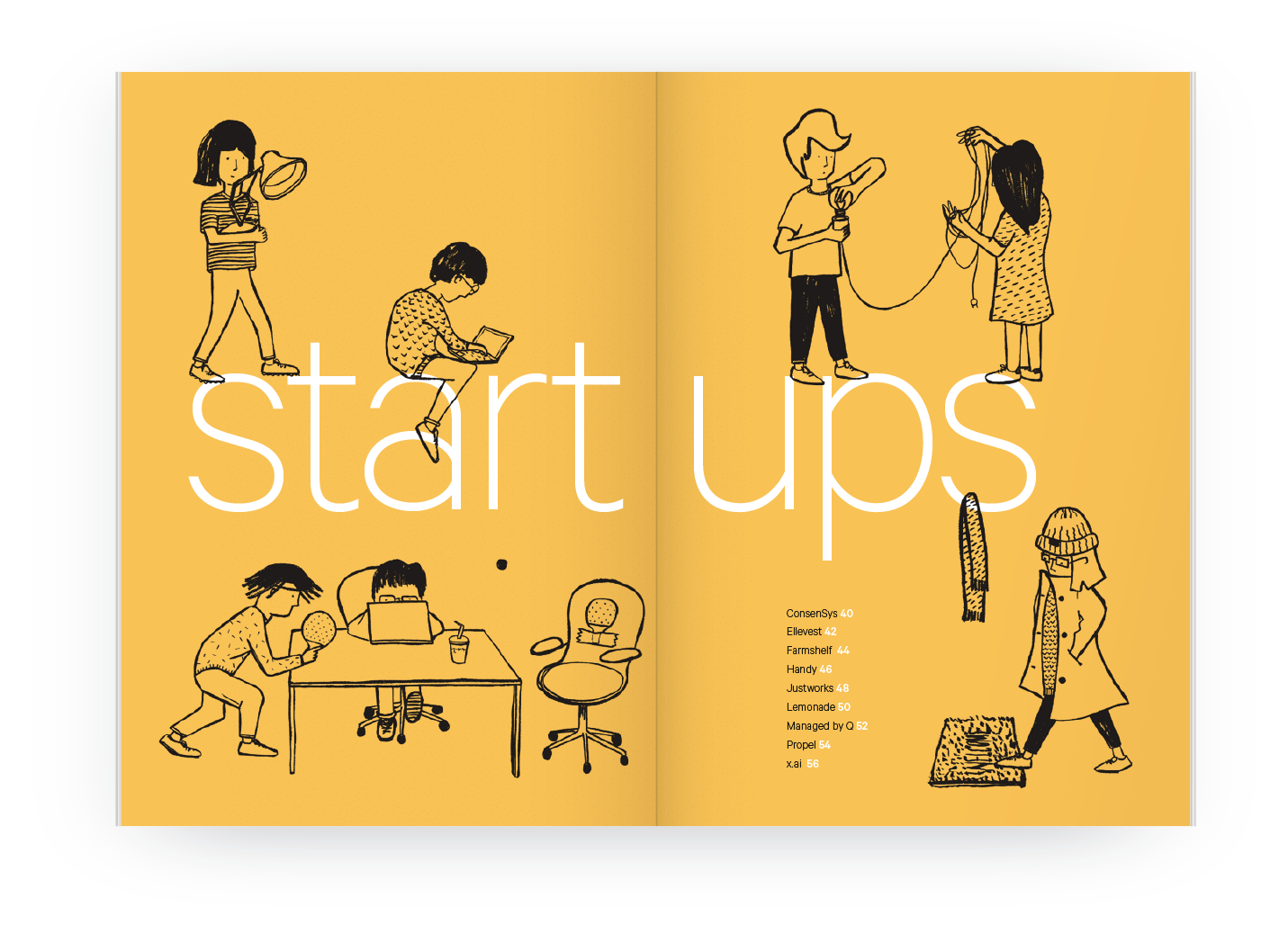 Startup Guide Johannesburg
Johannesburg has long been a hub for finance and trade. Now, a growing startup community full of techies looks poised to become one of Africa's most disruptive ecosystems.
BUY THE BOOK