LOCATION
Egypt
Understanding Egypt's startup ecosystem
As the bridge between Africa and the Middle East, Egypt is a very attractive market for both investors and entrepreneurs. With the energy of one of the biggest youth populations in the world, the nation is well equipped to make a name for itself as a hub of innovation and entrepreneurship.
How banks have a big stake in the entrepreneurship game
"The easier we make banking, the better it is for everyone," says ALEXBANK's Ramy Taha.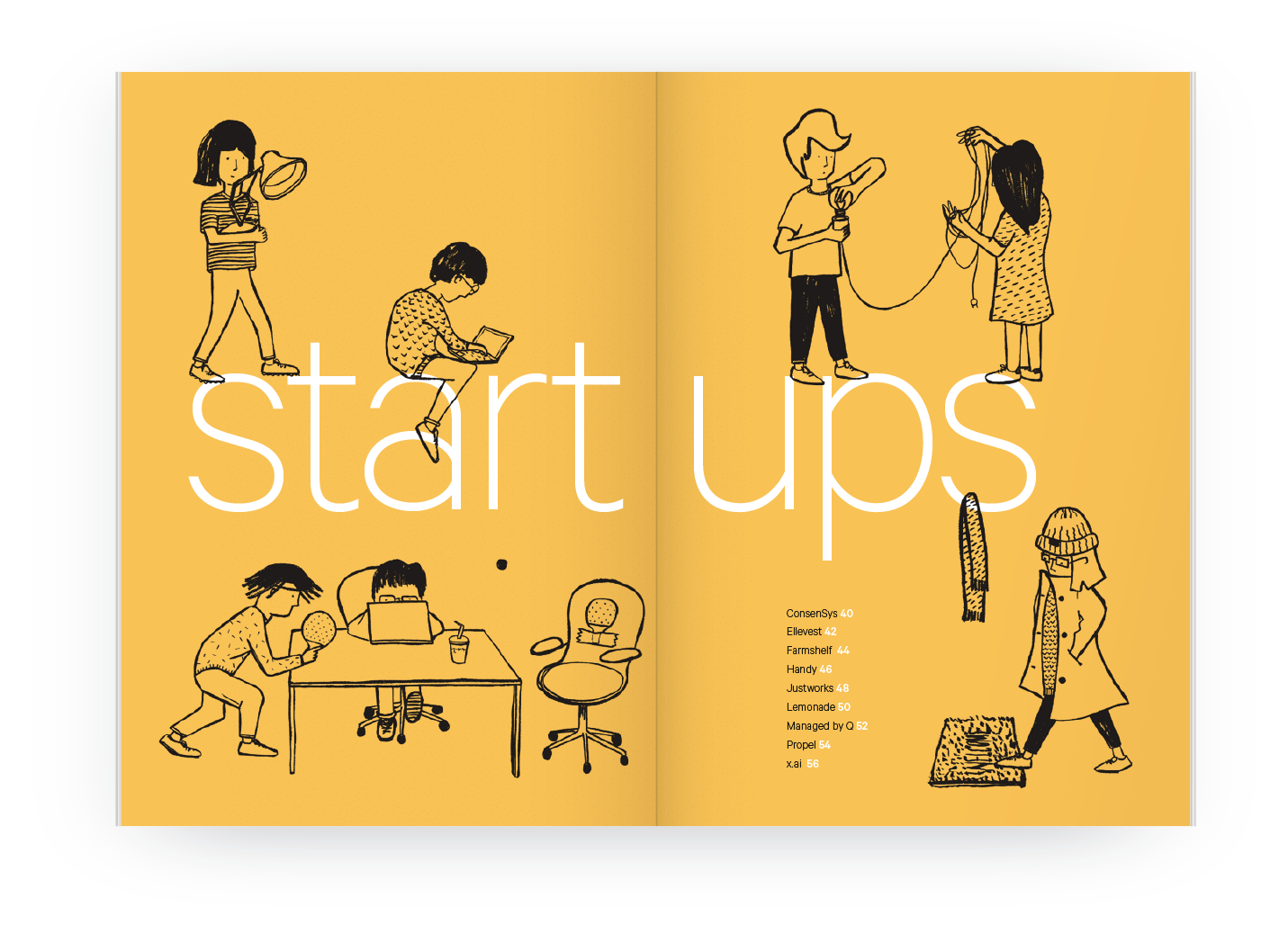 Startup Guide Egypt
One of the fastest growing startup ecosystems in the world, Egypt is home to a new generation of entrepreneurs looking to redefine business and society in the region and beyond.
BUY THE BOOK