Though Cairo is a city known for its rich history, a thriving community of entrepreneurs is helping ensure that its startup ecosystem has a leading role in the city's future.
ABOUT THE BOOK
When some people think of Cairo, they think of pyramids and ancient civilizations. But today, the Egyptian capital – ranked by a 2018 UN report as the most attractive African city for foreign investment – is known as a blossoming startup hub buzzing with youthful energy. It shouldn't come as a surprise that the city is experiencing a rapid rise in entrepreneurship. With an extensive network of accelerators, incubators, VCs, angel groups and coworking spaces, founders have all the tools they need to get their ideas off the ground.
Startup Guide Cairo takes an in-depth look at the startups and founders leading the way, and is packed with useful resources, expert advice and insightful interviews to help young entrepreneurs navigate the city's startup scene and grow their business.
*As part of our partnership with One Tree Planted, the purchase of the paperback copy of this guidebook (or any of our other guidebooks) contributes toward the planting of a tree.
Note: When you purchase a paperback version of the book you automatically receive the digital version in your inbox.

Published September 2019
SHIPPING INFO
The books are shipped every Tuesday and Thursday morning from our warehouse in Berlin. We work with Deutsche Post or Fedex for deliveries and ship worldwide. You can see the prices at the checkout after you chose the delivery address. If you're out of the EU, we recommend FedEx for faster delivery. 
The only way to accumulate knowledge is to take on new challenges. So think of each and every contract as an opportunity to prove something new.
The mission statement should be well articulated and mention the social problem you're trying to address as well as the target population you want to serve.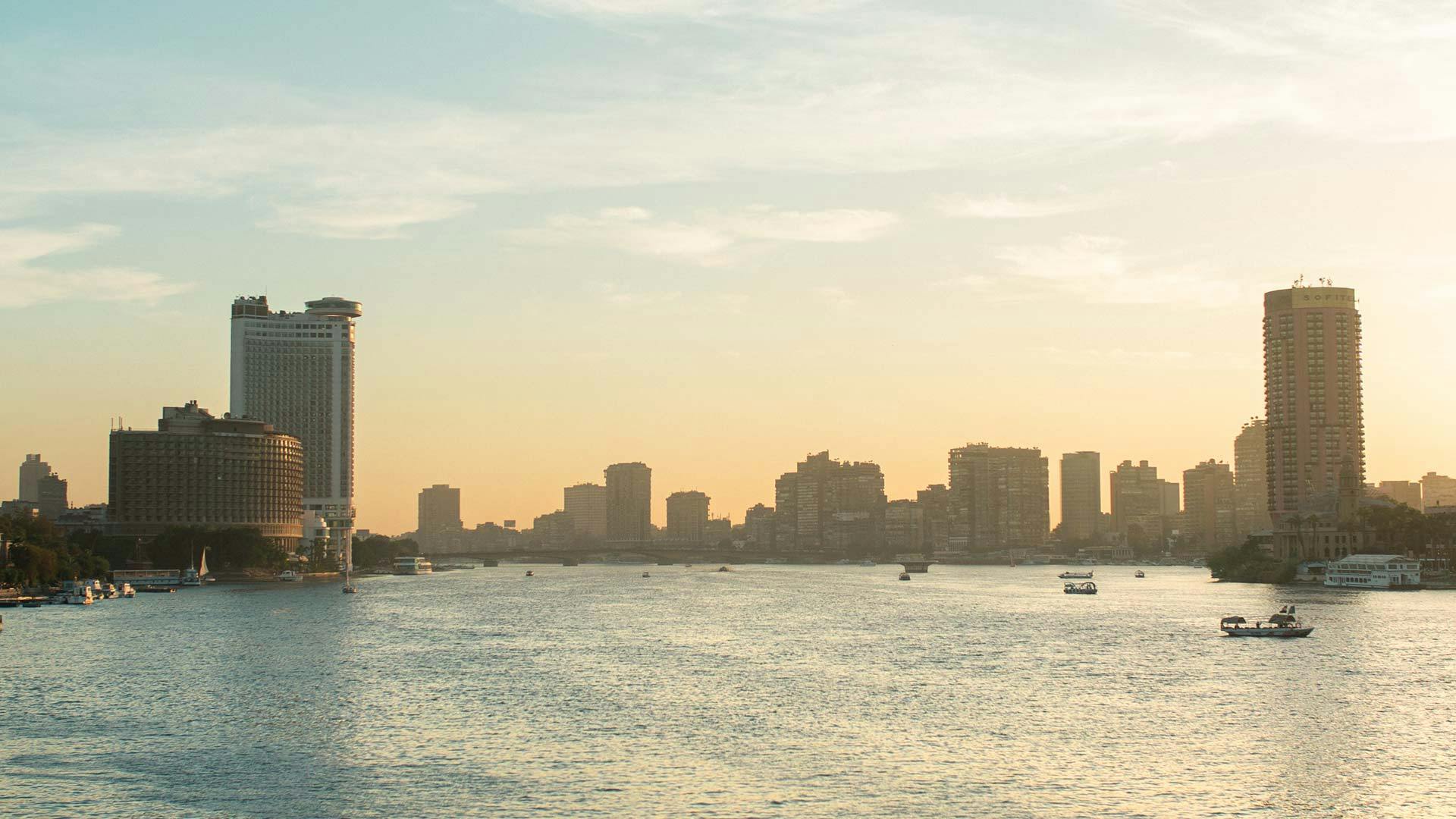 How banks have a big stake in the entrepreneurship game
"The easier we make banking, the better it is for everyone," says ALEXBANK's Ramy Taha.
Lester Isaac Simon
3 min read